Jack West has worked in the construction field for over 3 decades. His vast expertise enables our company to thrive and stay competitive in today's market.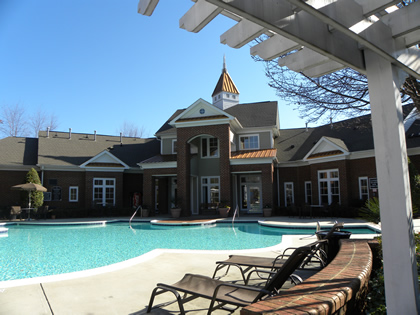 West Constructors LLC was formed to provide builders quality, competent and competitive construction services across the United States. We have erected structures in over 22 states, for both Federal and Local governments and Commercial projects as well.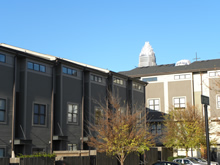 Our specialty is wood framing, with no restrictions on designs or sizes. We also erect steel and aluminum buildings with respect to the local and state codes and regulations.
Every job is unique, so Jack personally supervises, ensuring there will be minimal interruptions in the production. State and local regulations are always reviewed, with all permits and inspections overseen by the project foreman or Jack West.
We take pride in our work and appreciate the opportunity as your construction contractor partner. We take the building process of your project very seriously, It is critical we perform above your expectations and within your quoted budget.